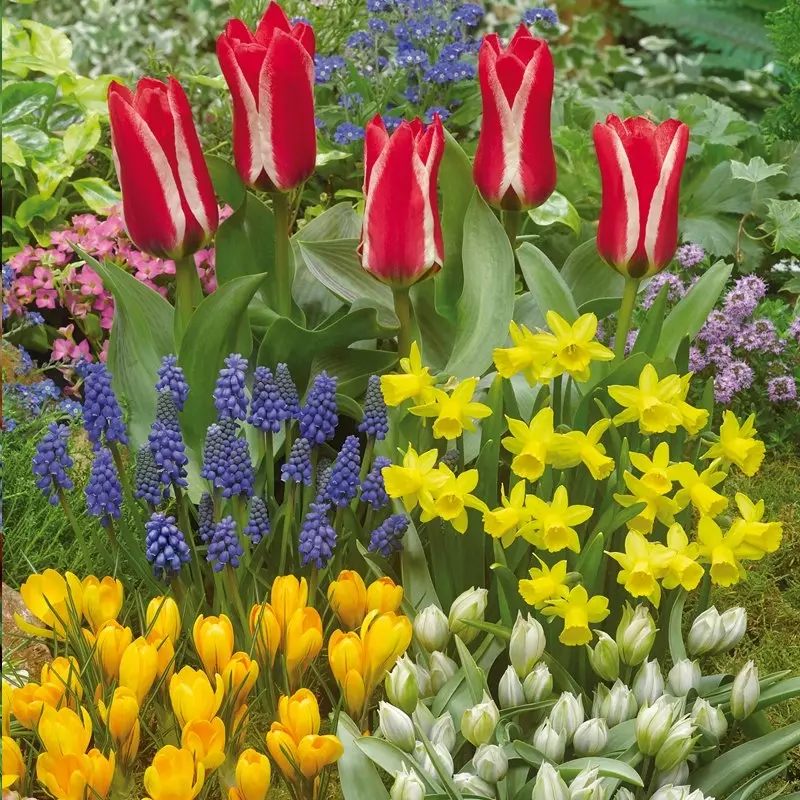 Special Bulb Parcel
SBP01
Special Bulb Parcel at a very special price of £20.
This will contain a minium of £40 worth of bulbs (at full retail prices) and at least 6 different varieties. Each variety is individually packaged and clearly labelled along with planting instructions.
Please note the image above does not reflect contents of the special bulb parcel.